We are Pace
Your Trusted Companion on Countless Journeys since 1985
Pace Luggage Industries is a manufacturer and supplier of bags and luggage products headquartered in Dubai, UAE. The company was established in 1985 in India, but expanded and shifted base to Dubai in 2001 with the aim of serving the UAE, neighbouring GCC, and the larger Middle East region. Pace has a full-fledged bag manufacturing facility and warehouse in Dubai to serve clients across the region. While Pace has developed a large catalogue of readymade bag designs to choose from, we specialise in designing and making bags to custom specifications. 
Today, Pace is one of the premier bag makers in the Middle East region with many satisfied customers including MNCs, local businesses, and other small and medium enterprises. The types of bags which Pace manufactures and supplies across the GCC include duffel bags, backpacks, school bags, laptop bags, tool bags, food delivery bags, special occasion kit bags, cooler bags, lunch bags, messenger bags, conference bags, and eco-friendly shopping bags.  Apart from bags, Pace also manufactures promotional / gift items made of PU leather including file folders, organisers, wallets, pencil pouches, key rings, tissue boxes, etc. Names, logos and short write-ups of clients' brands can be printed, etched, embossed, hot pressed or embroidered on to our products.
Over the last three decades, Pace has developed an excellent manufacturing and supply chain base covering the Middle East, India, and China, enabling us to meet orders at any scale while offering unbeatable prices.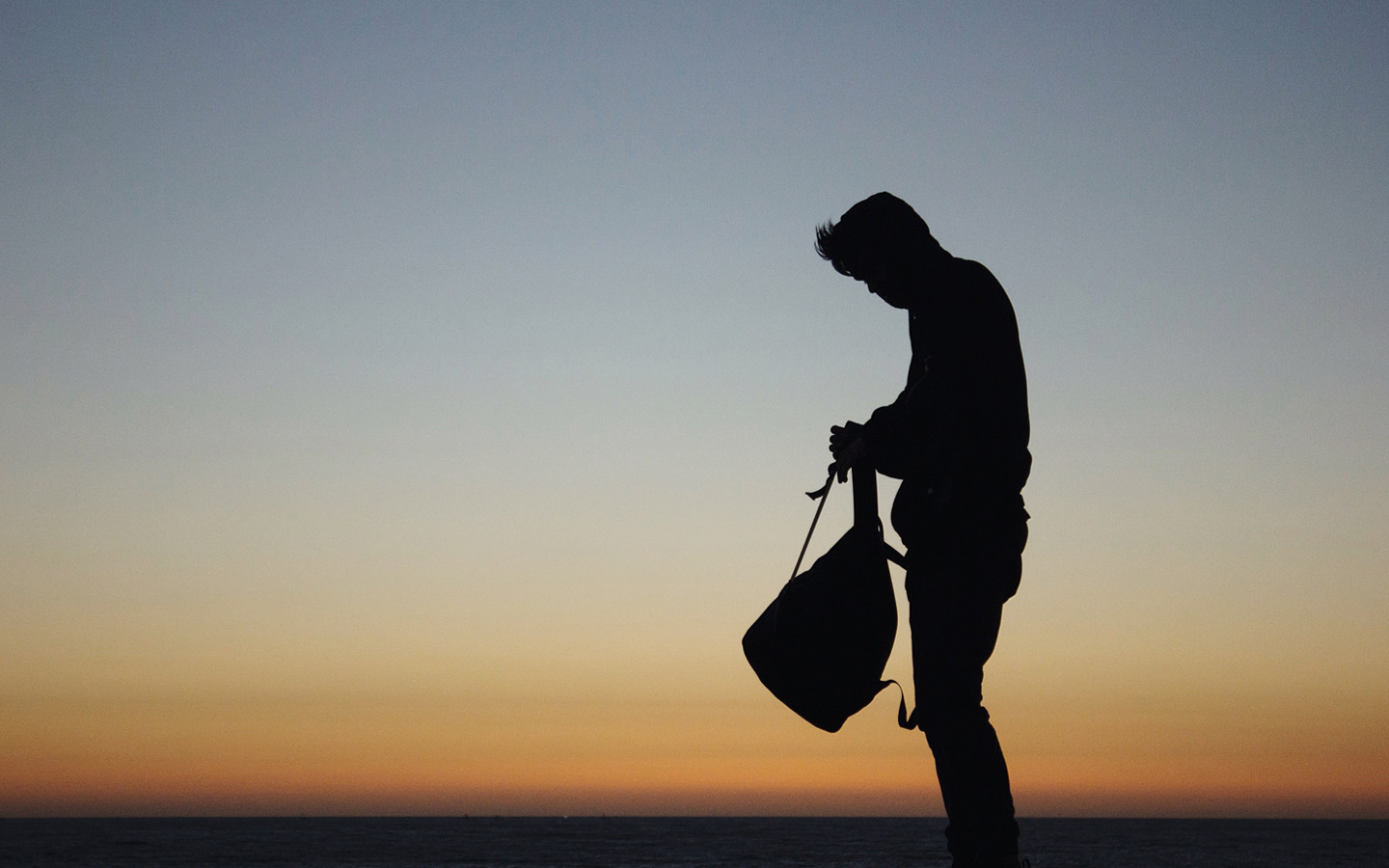 Contact Us Now! Small & Large Orders Undertaken!
Pace Luggage Industries LLC
Warehouse No. 9, Al Qusais Industrial Area No. 4
15th Street, Off Damascus Street
P.O. Box 31169
Dubai, United Arab Emirates
Location Landmarks:
Near Dubai Islamic Bank Al Qusais Branch
Behind Galadari Driving School